ABOUT
For 15 years we have been assisting our customers worldwide to increase their business profit and efficiency by supplying planogram software and services. We are a space planning software development and consultancy company and we have one goal in mind: help you design! We strive to achieve this goal by delivering the smartest and most intuitive merchandising software and by offering the best personal support. Everyone in our team has extensive experience and a passion for everything space planning related and are here to help you design.
ONE PLATFORM
Scorpion One is the unique platform that houses all your space planning applications in one software platform. Design your shelves, view your 3D fixtures, create your store plans and plan your assortment all within Scorpion One. By having three application in one space planning tool you can efficiently create your space plans and easily share these plans with others. It also means you don't have to learn how to use several applications and it removes the need to update and link sales data between different applications. Scorpion One does this automatically for you. Interested? Read more.
SUPPORT
Our clients hold a central position in our company. Our service does not stop with delivering the planogram software but continues throughout the life cycle of your planograms. We handhold you through the setup process, advise you on best practises and assist you with the design and creation of your first set of planograms. If you need any planogram assistance you can always directly contact your personal Scorpion planogram expert.
What Our Customer's Are Saying…
"I would definitely recommend Scorpion Planogram Software to businesses in need of a planogramming solution, it's cost effective, good value for money, future proof and future looking. It is graphic and more visual than the other applications"
David Strike – Space Planning Manager, Card Factory
"Since we started to use Scorpion, we are much more efficient and conscious of Space planning now that we have this tool to visually place products with accurate dimensions on our fixtures. The ability to look at art assets without the need to print has also reduced Point of Sale costs and the ability to flag any needed changes prior to print. We also use the tool for fixture concepts, publisher visual aid for trade marketing investments and ideas for future publishers"
Mike Shaw – Visual Merchandiser and Retail Space Planner, Game Retail
"Scorpions software has allowed us to be the experts for our customers and changed the atmosphere of our business meetings for the better! We have become much quicker at turning around sets for retailers that show what the product looks like on the shelf, and how the data justifies those positions. We've become more efficient when creating planograms and this has allowed us to be extremely flexible with our customer's needs. We find that the category insights are often the most useful to us. We are very data driven and having calculations that we can quickly export to justify space and SKU choices is very beneficial!"
Skyler McFeeley – Lead Data Analyst, large USA fruit supplier
"We have tried a few other planogramming solutions and we found that Scorpion was absolutely the best in the market in terms of user friendliness, it is very easy to understand and work with!"
Johan Björfjäll – IT Specialist, Västsvenk Byggskruv AB wholesale of hardware
"Being in the Fast Moving Consumer Goods industry, planograms are an important part of our business. Scorpion planogram's functionality, user friendliness and conciseness makes planogramming so easy for us"
Jacob Francis – Retail Convenience Manager, The Kay Group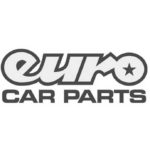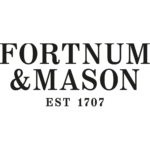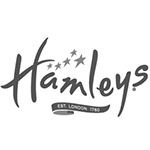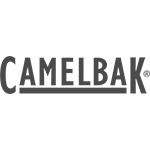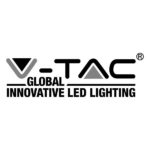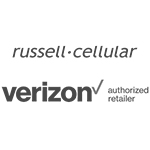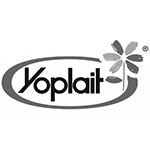 What makes Scorpion planogram software so different?
Many retailers and manufacturers worldwide choose Scorpion planogram software as their preferred visual merchandising platform and we have asked our customers why they choose Scorpion and this is what they said:
Scorpion software makes the design process very easy due to their modern and intuitive software interface.
I can directly contact my personal Scorpion planogram expert if we need any assistance or help.
The ability to transform our planograms to 3D enables us to understand our designs and space on a different level absolute digital media.
Scorpion offers the full solution in one application and interface including planogram software, store planning software and range optimization software.
Get in Touch!
Contact us now for more information or book an online customized demonstration with one of our experts.
UK  Tel: +44 (0) 207 183 4189
USA  Tel: +01 (0) 646 585 9560
Netherlands  Tel: +31 (0) 20 808 1034
Italy Tel: +39 (0) 23 954 8112
South Africa  Tel: +27 (0) 10 500 2056